The Hypersonic55's Realm of Reviews and Other Stuff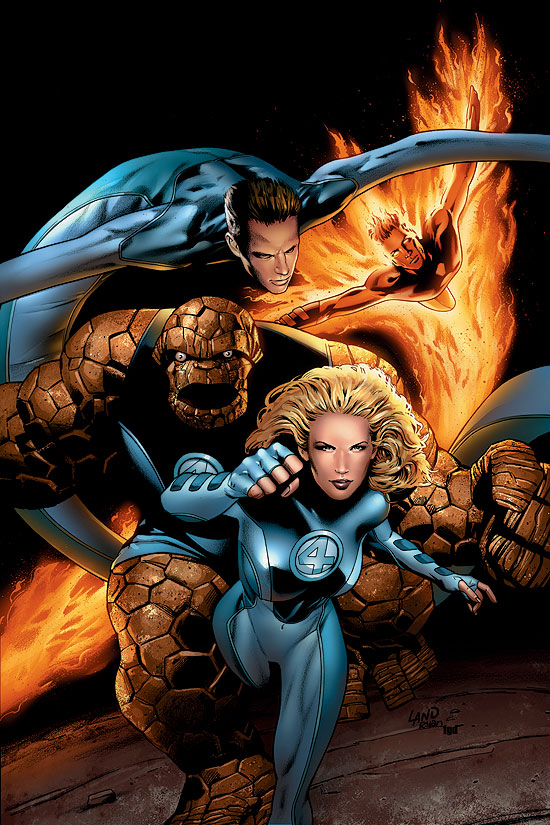 Oh snap, shit's just gone down in the world of comic book films again! Just when I thought the future couldn't get any more interesting I then hear that the Fantastic Four will be rebooted with the director of Chronicle with a release date too! Damn! Here's the original article from superherohype:
"Twentieth Century Fox Film has set a March 6, 2015 release for Chronicle director Josh Trank's Fantastic Four reboot. No other films are scheduled for that date yet.
Michael Green and Jeremy Slater wrote the script for the new film.
The 2005 Fantastic Four and 2007 sequel Rise of the Silver Surfer were directed by Tim Story and starred Ioan Gruffudd, Jessica Alba, Chris Evans and Michael Chiklis.
In related news, Fox also announced that The Wolverine, X-Men: Days of Future Past, Dawn of the Planet of the Apes and Percy Jackson: Sea of Monsters
View original post 400 more words